**This post may contain affiliate links. I receive a small amount of compensation when you purchase from my links, which I"ll totally blow on dark chocolate.  **
Last year I shared how our family has a growing Christmas tradition of adding to our Christmas Book Basket. I love adding new Christmas books to our box each year. As the kids grow older we had more advanced reading options but also keep our old favorites. Throughout the month of December we will read through the basket, sitting beside the lit Christmas tree and re-reading our holiday favorites.
Create a Christmas Book Basket
I bought a simple basket at Target.
Like this one…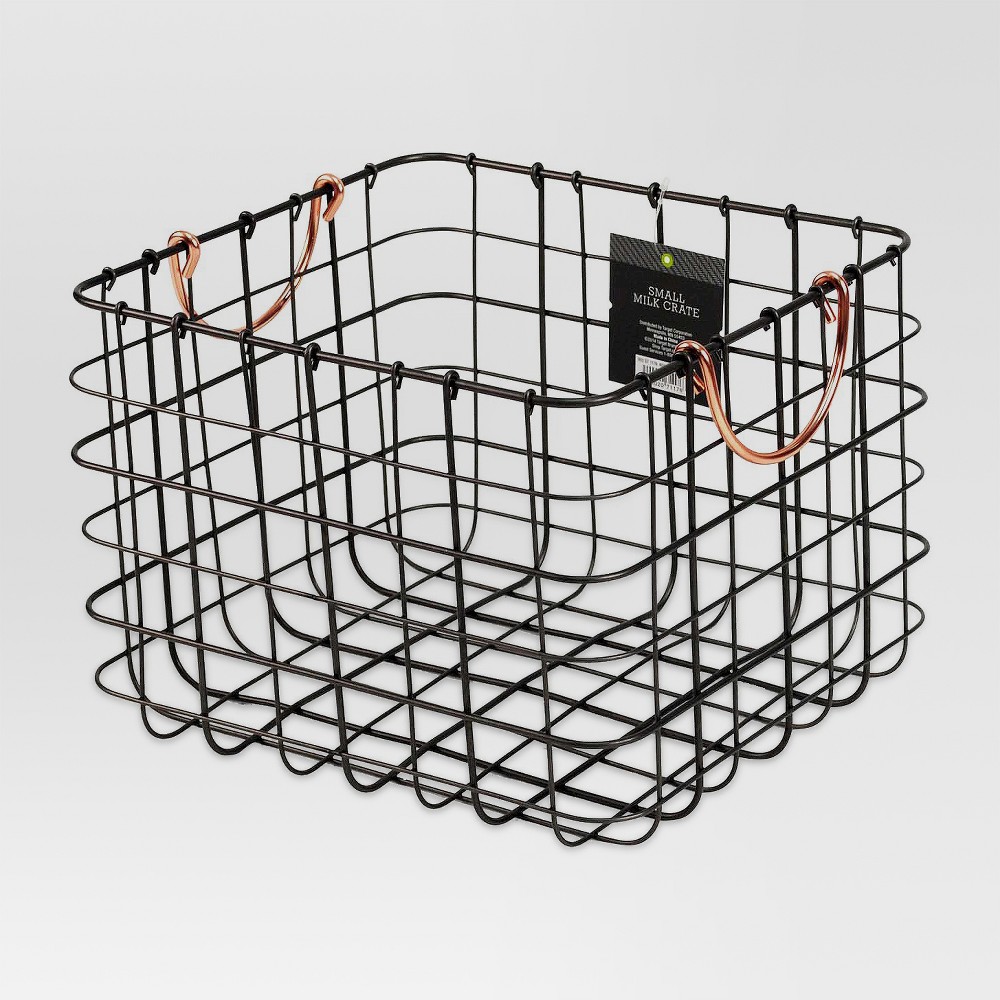 And I keep all of our Christmas books stored in a container like this…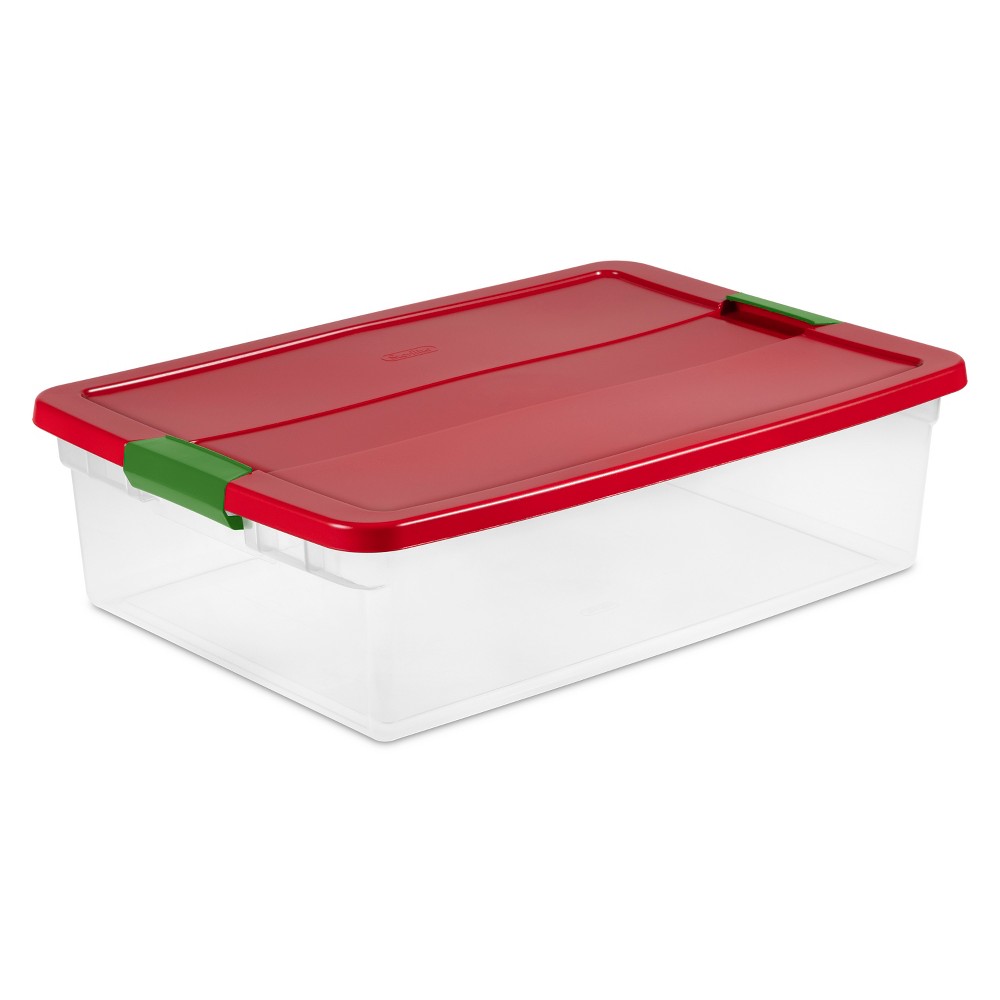 I think pulling them out only for the holidays is a way to keep them special and encourages reading.
Christmas Books to Add to Your Christmas Book Basket
Dream Snow
by Eric Carle
The Story of Christmas
by Patricia A. Pingry
The Christmas Magic
by Lauren Thompson
The Runaway Santa: A Christmas Adventure Story
by Anne Lewis
Bear Stays Up For Christmas
by Karma Wilson
Mr. Willowby's Christmas Tree
by Robert Barry

A Wish to Be a Christmas Tree
by Colleen Monroe
The Christmas Miracle of Jonathan Toomey
by Susan Wojciechowski
The Christmas Wish
by Lori Evert
The Story of Holly and Ivy
by Rumer Godden, Barbara Cooney
Merry Christmas, Mr. Mouse
by Caralyn Buehner
Pick A Pine Tree
by Patricia Toht
A Baby Born in Bethlehem
by Martha Whitmore Hickman
Apple Tree Christmas
by Trinka Hakes Noble
The Christmas Fox
by Anik McGrory
The Little Fir Tree
by Margaret Wise Brown
A Christmas Carol
by Charles Dickens
One Starry Night
by Lauren Thompson
The Night Before Christmas
by Charles Santore
The Nutcracker
by Susan Jeffers
Each year we add new books to our collection and each Christmas the kids always love to rediscover the books that have been packed away all year.
What are your favorite Christmas pictures books?