**This post may contain affiliate links. I receive a small amount of compensation when you purchase from my links, which I"ll totally blow on dark chocolate.  **
Are you looking for some new winter sweater but don't want to spend a ton of money?
Check out these 9 great sweater available at Target all of which are under $35.
(Most of the featured sweaters are available in standard size and plus size.)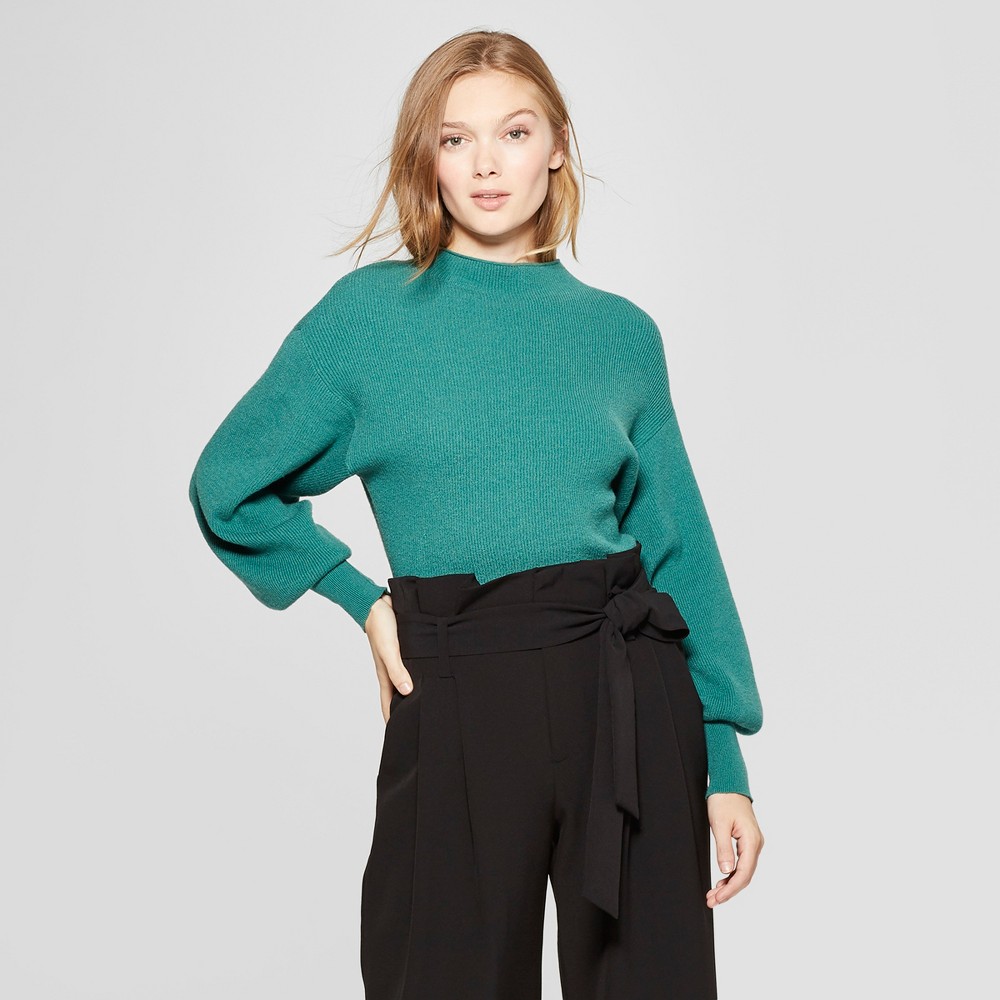 Women's Bishop Sleeve Pullover Sweater – A New Day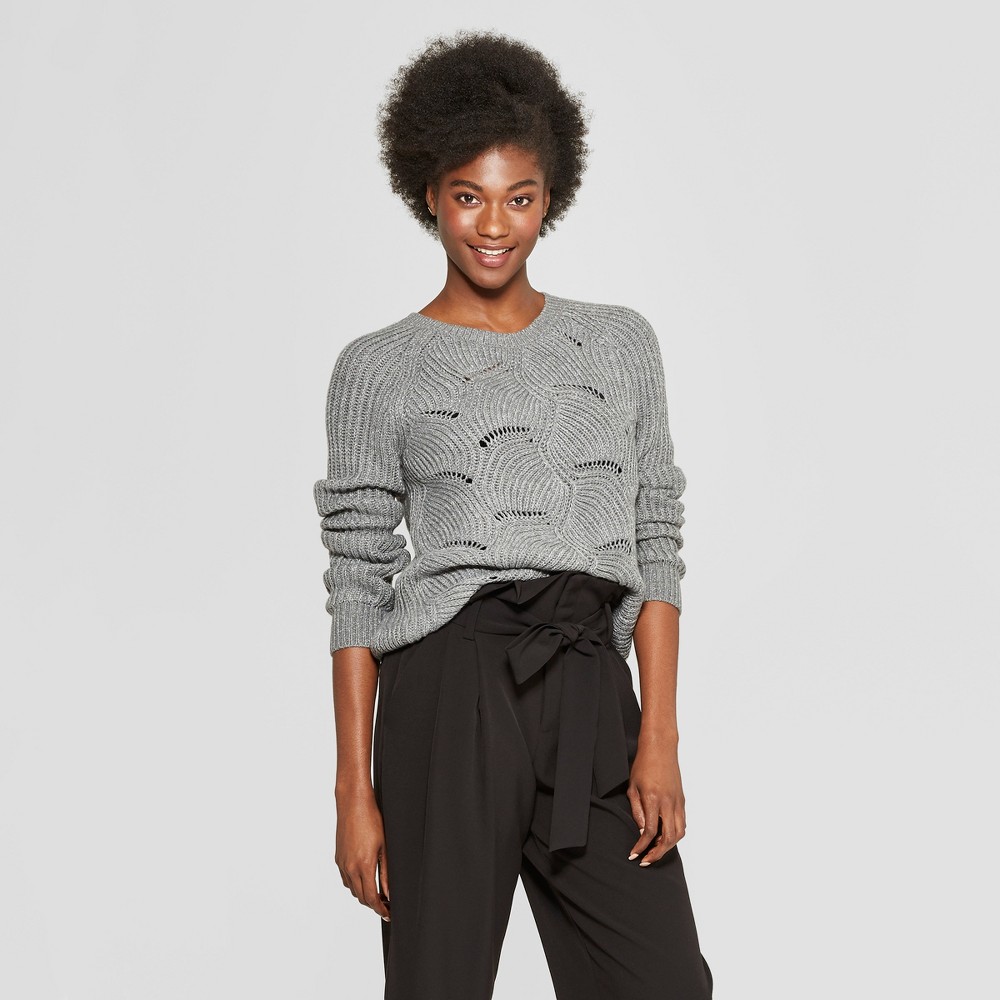 Women's Scalloped Hem Metallic Pullover Sweater – A New Day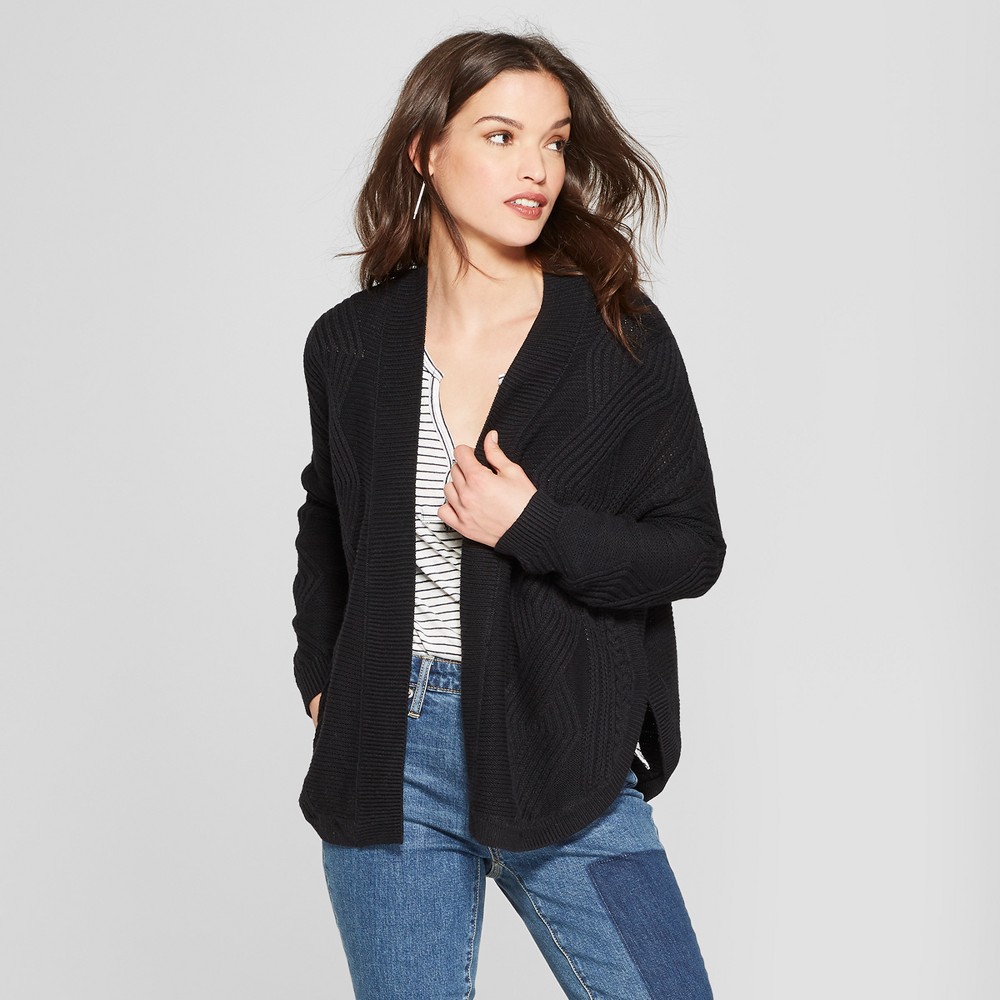 Women's Cable Open Cardigan – Universal Thread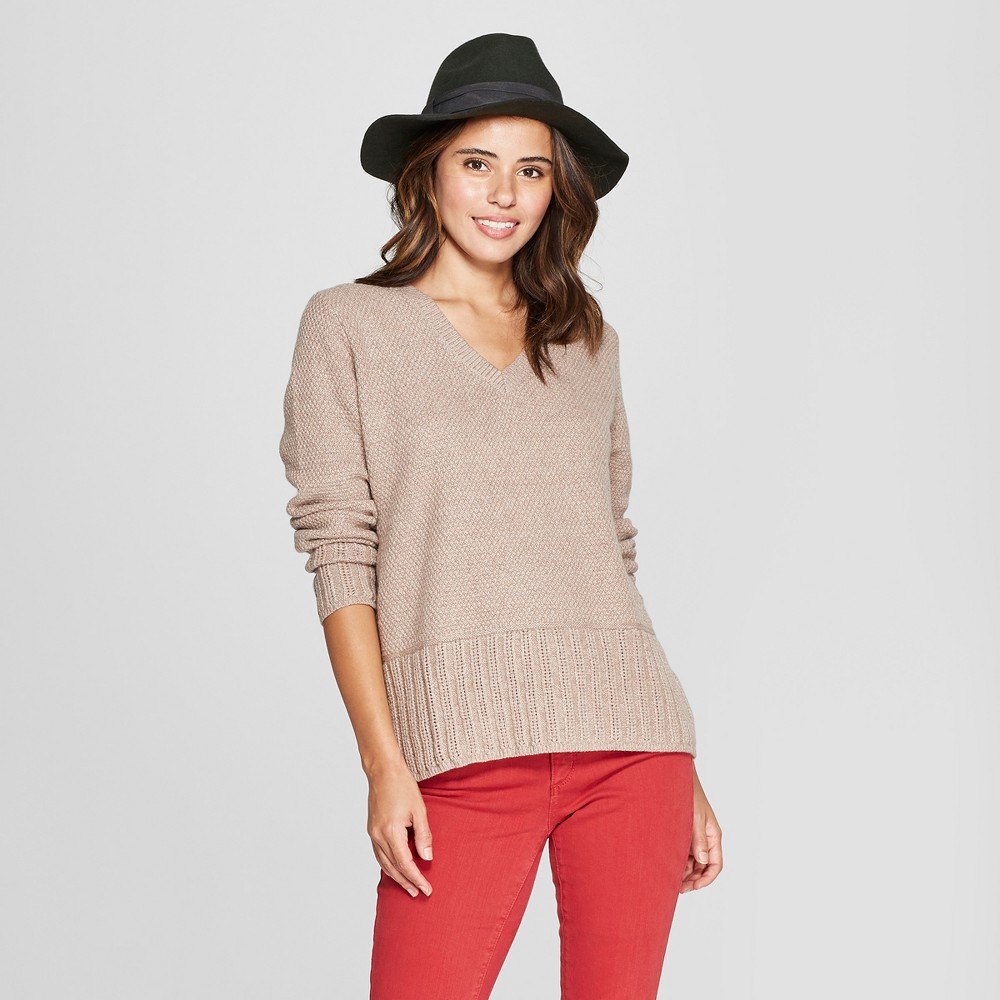 Women's V-Neck Pullover – Universal Thread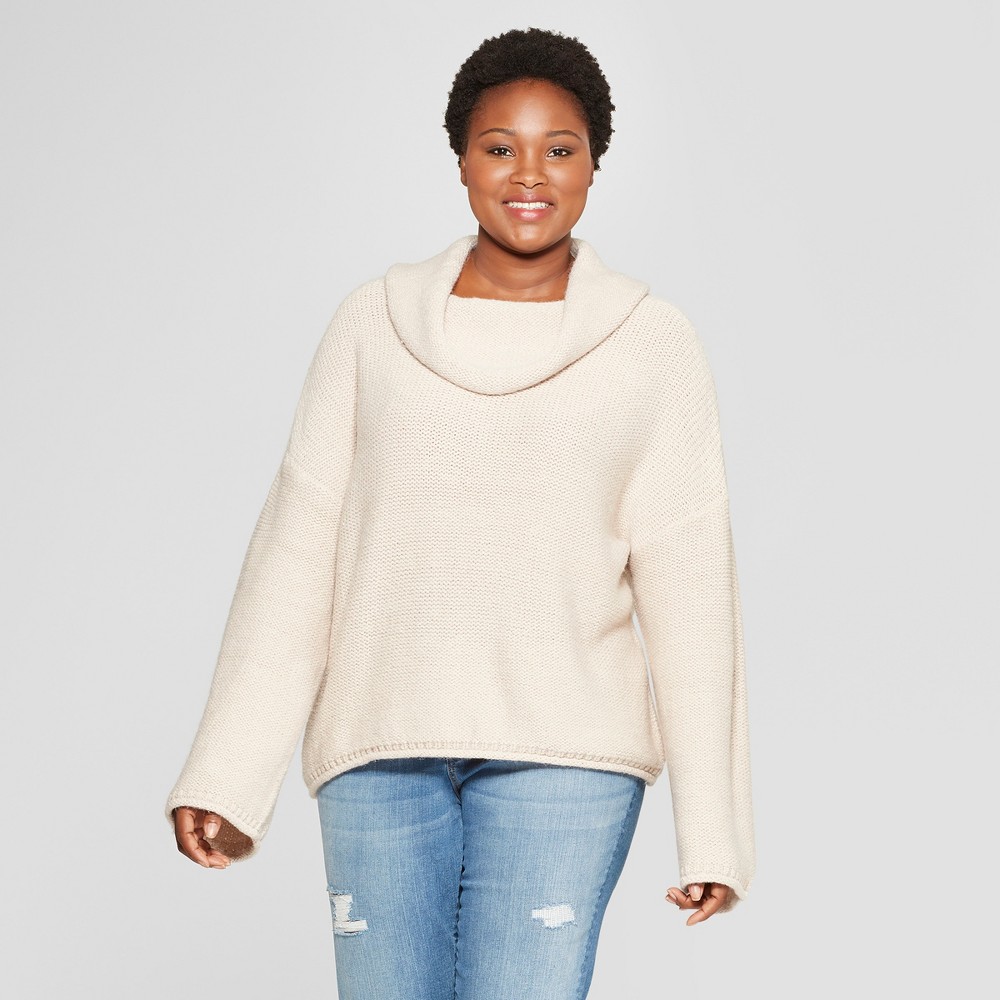 Women's Cowl Neck Pullover – Universal Thread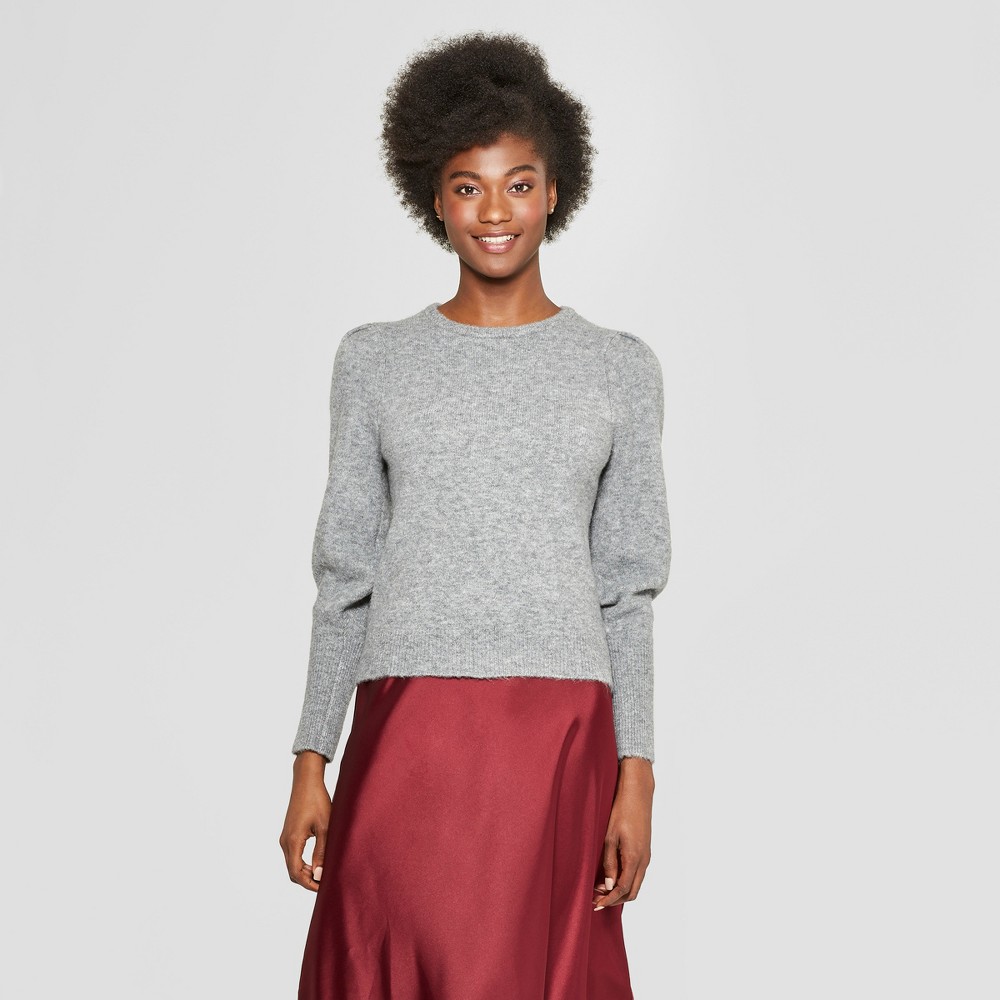 Women's Pleat Sleeve Pullover Sweater – A New Day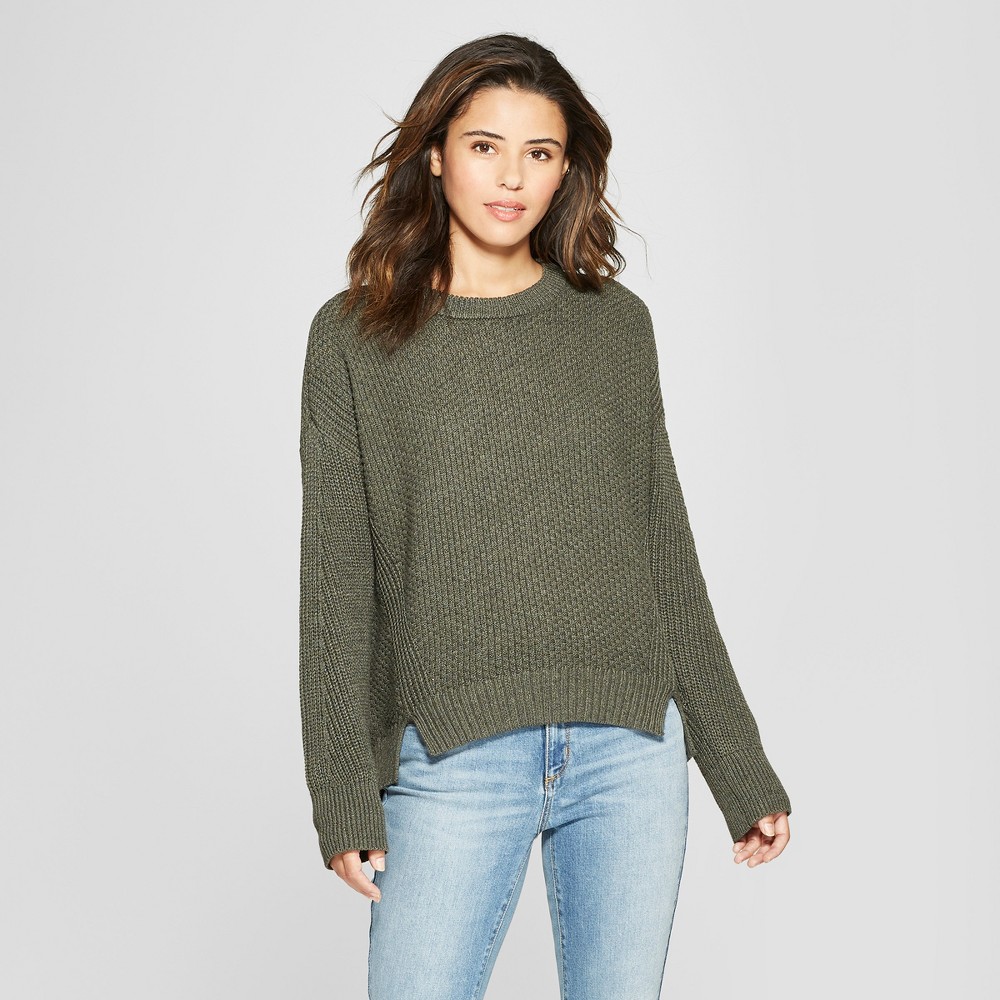 Women's Pullover Sweater – Universal Thread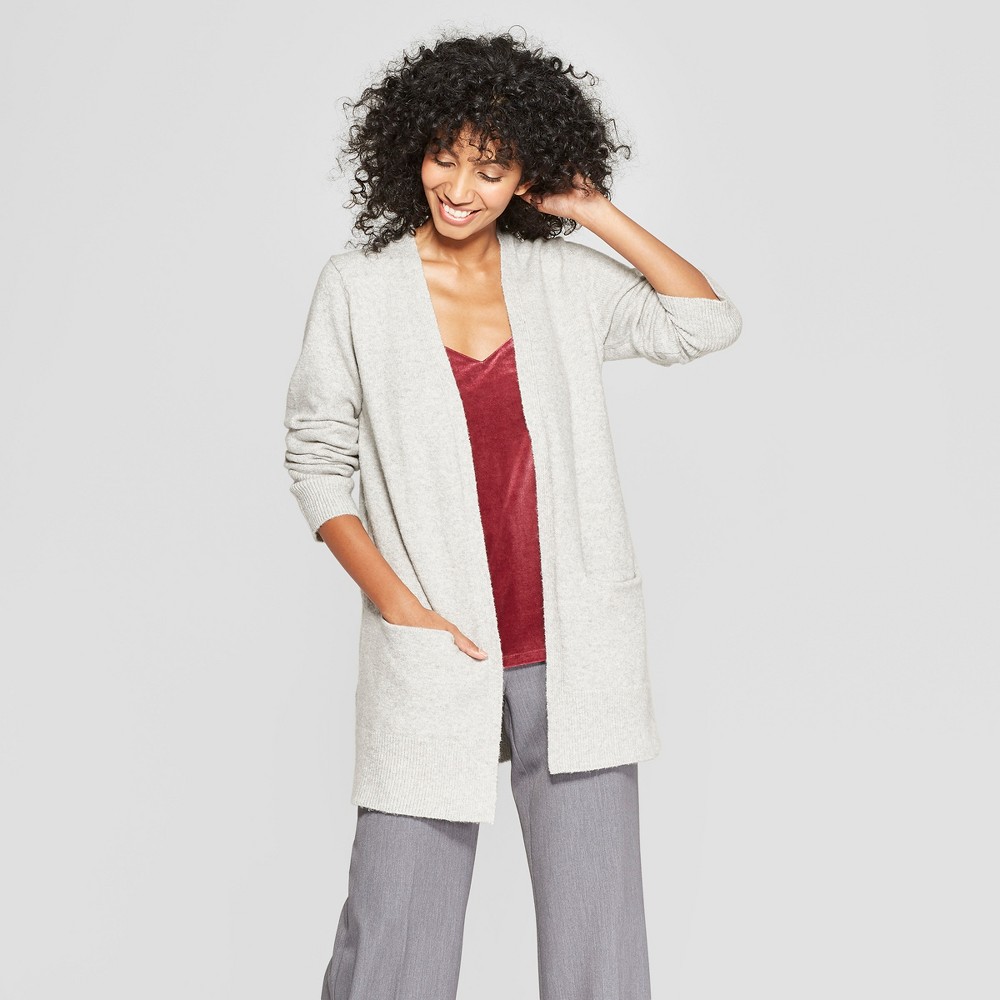 Women's Cozy Open Cardigan – A New Day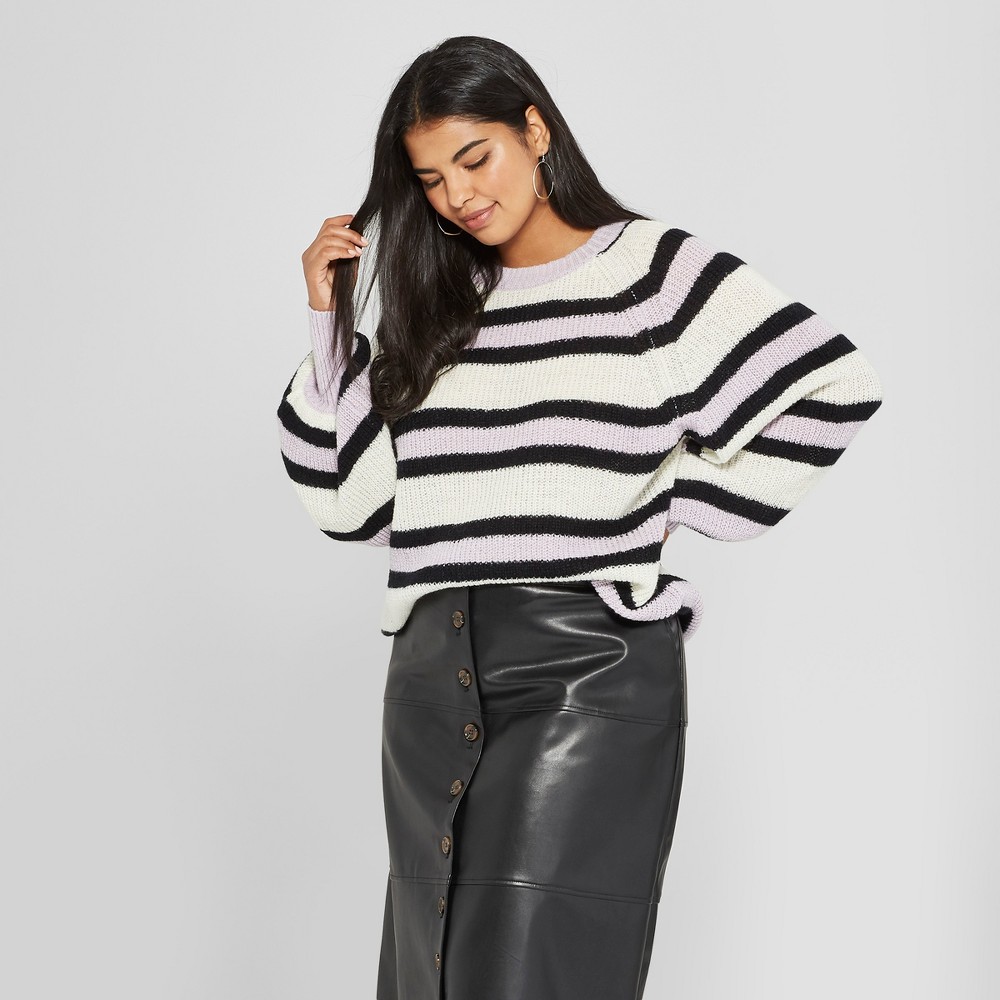 Women's Plus Size Striped Long Sleeve Cozy Crew Neck Sweater – Who What Wear